Things you likely won't learn in med school
Educating physicians about best financial practices is important to the work we do
Articles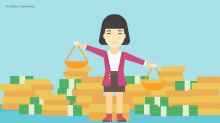 May 10, 2021
The following is an excerpt from Changing Outcomes: A Financial Recovery Strategy for Peak-Career Physicians.
The new physician is...
May 10, 2021
It is entirely possible for family medicine physicians to build substantial wealth and retire with security. In fact, they may have a leg up on the specialists.
The advantage of more highly paid...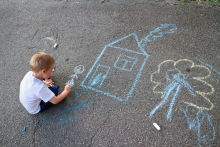 May 10, 2021
The single decision most likely to work against attaining walkaway wealth is buying "too much house."