Things you likely won't learn in med school
Educating physicians about best financial practices is important to the work we do
What Does It Mean to Be Rich?
Who is really rich? It is probably not who you think. Join Jim Hemphill as he discusses the benefits of adopting a more practical and functional definition of wealth.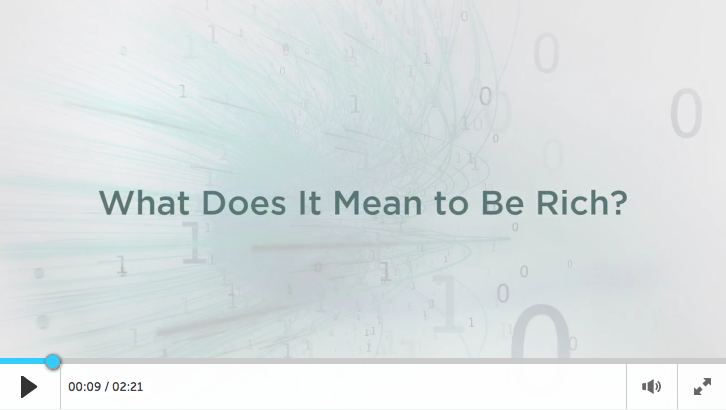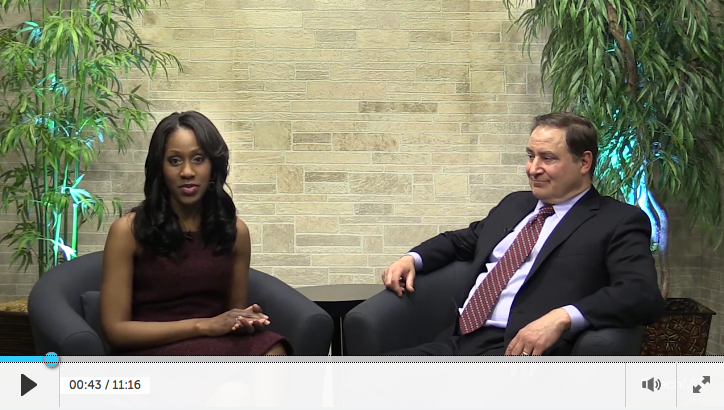 The Matrix: Optimal Sequencing of Debt Paydown
How does your student loan debt fit into the context of your overall financial plan? Host Jennifer Caudle and Jim Hemphill discuss how the M.A.T.R.I.X. approach can help you optimally allocate dollars between debt paydown, savings, and investments—with profound benefits for a physician's lifetime financial trajectory.
Articles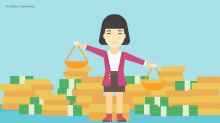 May 10, 2021
The following is an excerpt from Changing Outcomes: A Financial Recovery Strategy for Peak-Career Physicians.
The new physician is...
May 10, 2021
It is entirely possible for family medicine physicians to build substantial wealth and retire with security. In fact, they may have a leg up on the specialists.
The advantage of more highly paid...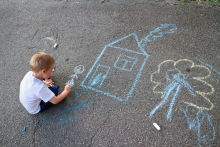 May 10, 2021
The single decision most likely to work against attaining walkaway wealth is buying "too much house."