Workshops for residents & fellows
Powerful financial literacy sessions for some of the busiest people on the planet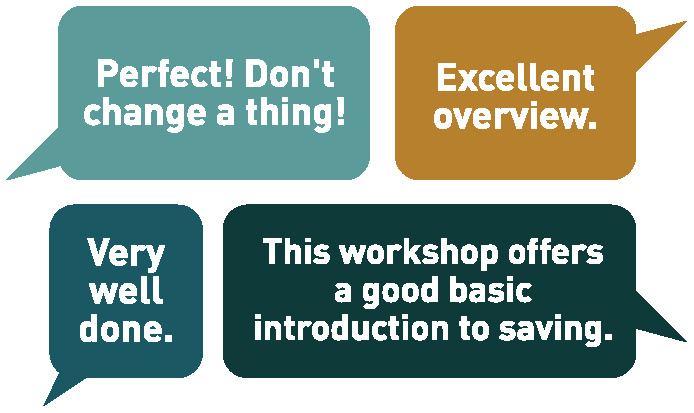 Free Workshop
The Inflection Point
Targeting the Work-Optional Lifestyle
This workshop is designed to prepare emerging physicians for the many financial decisions they will make in the early years of their careers by way of an intentional mindset.
Program Overview

Free Workshop
Understanding the MATRIXTM
Getting to Zero Student Loans & Beyond
Many residents are hyper-focused on their significant student loan debt. The goal of this workshop is to address basic loan mechanics, but more importantly, to illustrate where debt fits into the context of an overall financial plan.
Program Overview