Walkaway Wealth Emails
Residents & fellows: get free, weekly emails and grow your financial know-how.


Sign up today!
Residents and fellows are not usually in need of a full relationship with a financial advisory firm. But that doesn't mean they don't have questions.
TriageMD Connect is a stand-alone financial consultation service that connects residents and fellows with expert financial advisors. 
What's included
Discovery
First, you'll outline what's most important to you via our short online questionnaire. Once your answers are complete, you can schedule your consultation. Next, meet with an experienced advisor for a one-hour phone consultation. You'll discuss your goals and get to the heart of your current financial challenge.
---
Assessment & planning
You'll receive a written assessment of your main concerns expressed during your phone meeting, with the actions steps you can take to resolve them. We welcome you to ask follow-up questions via email for an additional thirty days from the date of your consultation.
Residents & Fellows
Why consider TriageMD Connect?
Get answers
At this point in your career, you likely don't need a dedicated relationship with a financial advisor. Don't let that keep you from getting detailed advice on your financial projects. 
Minimize mistakes
Remove the guesswork from your financial decisions. A TriageMD Connect consult can help you avoid the kinds of unforced economic errors that can be so costly to early-career physicians.
Gain confidence
Move forward on your financial tasks with peace of mind and the knowledge that your choices have been well-vetted.
Decide wisely
Your TriageMD Connect takeaway is your ability to resolve your financial challenge with clarity and know-how.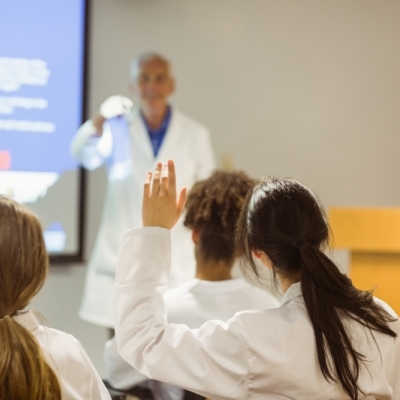 Craving clarity?
We'd love to meet you
You've got questions, we've got answers.
Get the analysis and details you need to handle your financial project with confidence.
Previous
Next