Program directors
Be a bigger hero than you already are by bringing financial literacy to your budding physicians
Residents and fellows are often fixated on their enormous student loan debt. Of course they are. But erasing debt is far from all they need to know to achieve financial success.
Physician burnout is linked to a deficit in financial wellness and many medical schools look to add this important element to their programs.  
TriageMD advisors partner with program directors to present financial literacy workshops for residents and fellows. We've enjoyed some great audiences in various hospital groups in southeastern Pennsylvania. TriageMD also presents as keynote speaker at conferences.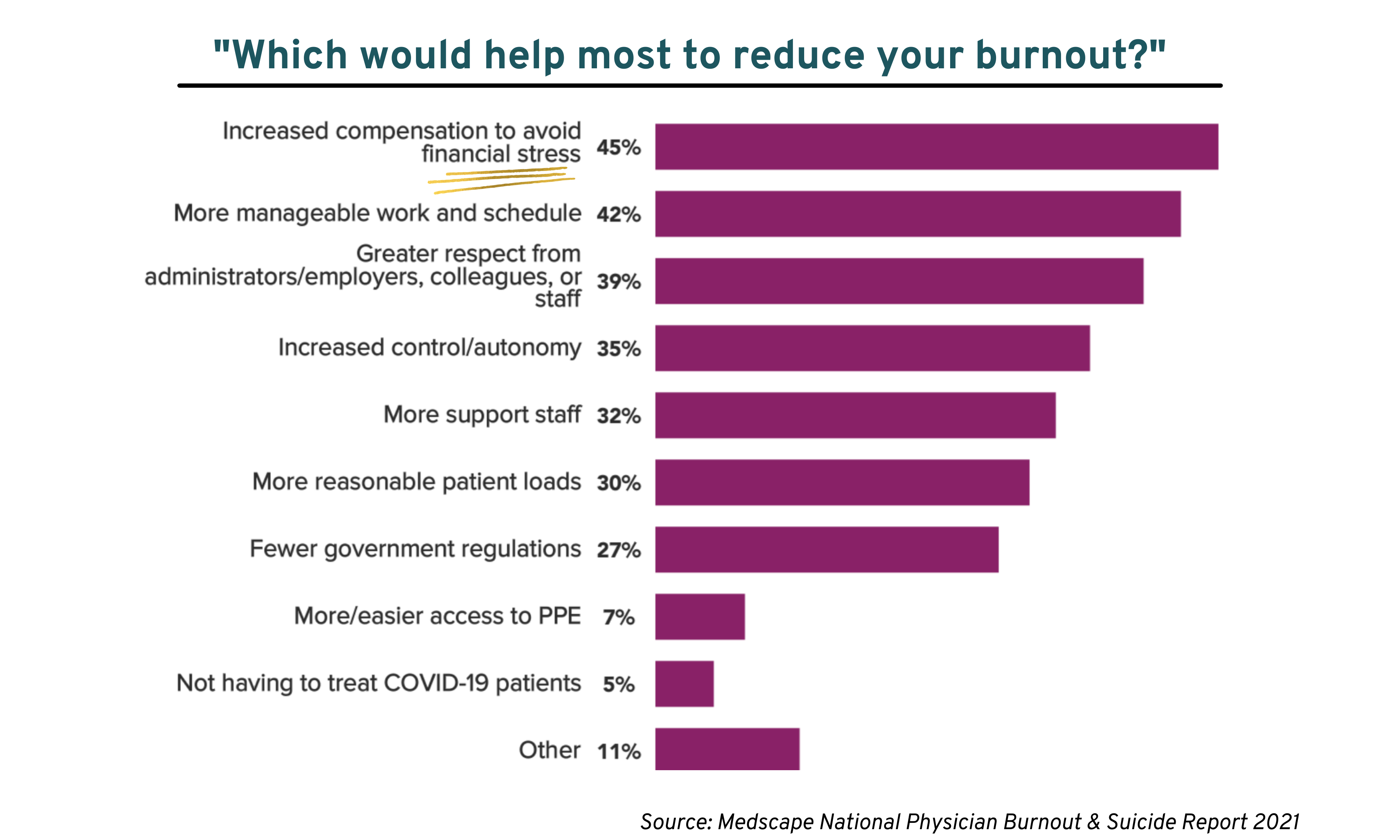 TriageMD workshops teach residents and fellows how the efficiency of a properly prioritized financial plan can, in effect, increase their compensation and ease financial stress.
We are passionate about passing along the proven methods of sound financial planning to help physicians avoid what are usually totally avoidable financial missteps.
Residents and fellows want and need education on their finances.
They hit a wall of financial complexity as they begin their careers, and mistakes made at this early stage can definitely dent the overall arc of their lifetime wealth.
There is a lot of information and help available around budgeting and loan repayment for students, but many residents and fellows are uncomfortable with their levels of understanding around insurance, investing, home buying, and retirement planning.
Financial literacy helps new graduates decipher the language of job contracts, retirement plans, and life and disability policies, and puts them in a better position to negotiate optimal terms.
In addition to the efficient paydown of student loans, our workshops address savings rates, lifestyle spending, tax efficiency, and the time value of money. We illustrate the larger context of physicians' lifetime wealth and offer data-driven strategies for financial sequencing and decision-making.
We get that every moment in your program schedule is precious, so our workshops are concise and packed with good information.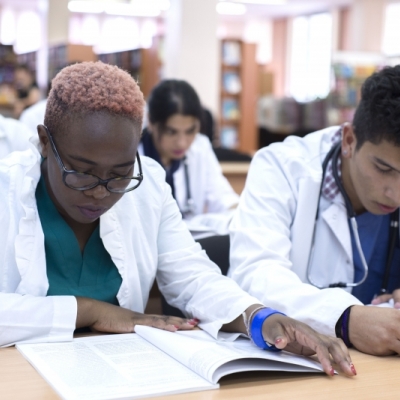 Financial literacy is powerful
Explore Triage Education
Add financial literacy to your program with an inspiring workshop. Chat with Catherine Kiser about tailoring a session to your students today.