Physicians deserve financially secure, option-rich futures.
Start here
FINANCIAL PLANNING|INVESTING|FEE-ONLY| FIDUCIARY|CFP® PROFESSIONALS
Residents & Fellows 
You're almost ready to launch your career and soon to be faced with myriad important financial decisions.
Now is the perfect time to connect with an advisor and explore solutions for getting to zero student debt and beyond.
Early-Career Physicians
In your first years of practice, you face financial decisions that will likely impact the direction of your finances throughout your lifetime.
Target these crucial years and prepare the foundation for a work-optional lifestyle in the future.
Established Physicians
You're busier than ever, your assets are accumulating and you need to be sure you're on the right track.
You need clarity about when you can retire, your options in retirement, and whether you need to change course to improve your outcome.
 Just curious? Want to learn more about TriageMD?
Define your best trajectory for lifetime wealth and make the most of your money with proven strategies in financial planning and investing.
We are a full-service, fee-only financial advisory firm in Radnor, Pennsylvania. Our focus is on your life's important inflection points. Our focus is on the long-term.
Asset protection
Strategic loan repayment
Tax mitigation
Disciplined investing
Efficient wealth transfer
Spending analyses
Lifestyle coaching
Peace of mind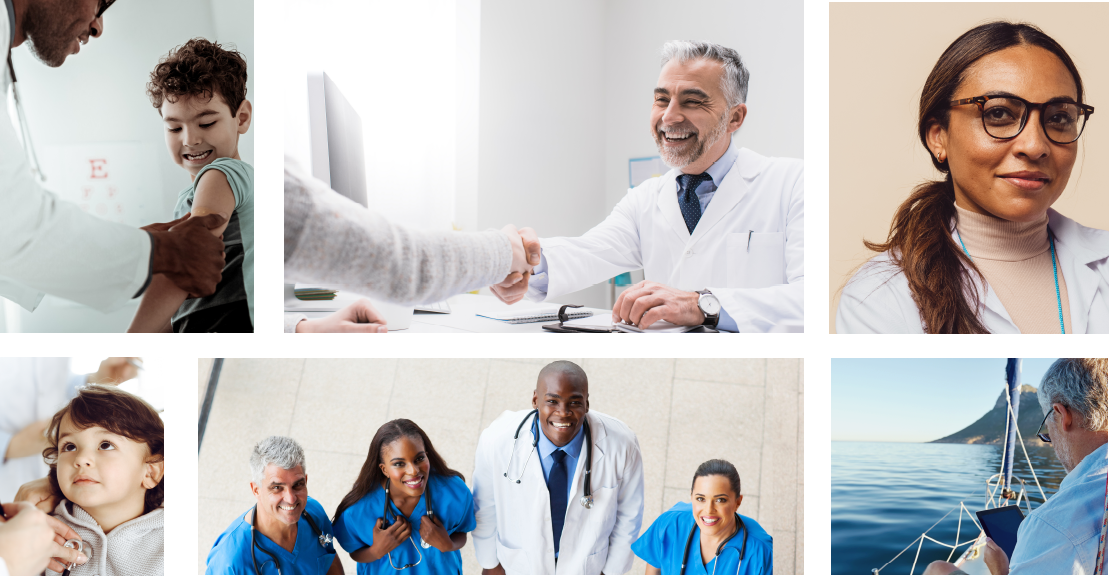 Goals are essential. But helping you overcome complexities to implement your plan—that's closer to the heart of what we do.
Goals evolve. But the need for getting impartial advice on an ongoing basis will not.
People come to us seeking a trusted partner to help with the expansive project of personal finance. Many want to avoid costly mistakes. They stay because we provide specific and methodical solutions to the issues they face.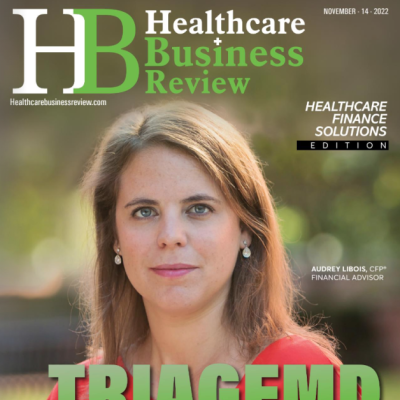 TriageMD Preparing Physicians for Financial Success
TriageMD was featured in the November 2022 issue of Healthcare Business Review.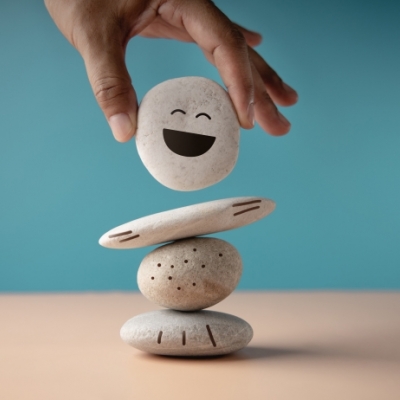 Life's too short for money mistakes
Build a happy foundation
Don't let financial complexities get you down! As a physician, you have great strengths and opportunities for financial health. Erase your debt, grow your portfolio, and increase your confidence with discipline and collaboration.
Previous
Next